To join the LMGA, please follow the steps below:
Step #1 – Create an Account
*Please Note: if you already have a Golf Genius account for another club/association, please use the GGID LONGSHORE to join this portal
Step #2 – Pick your membership
Choose & Pay for the appropriate membership (Adult, Senior, or Junior)
Step #3 – Sign up for Events
Once you have paid for your membership, then you can register for Events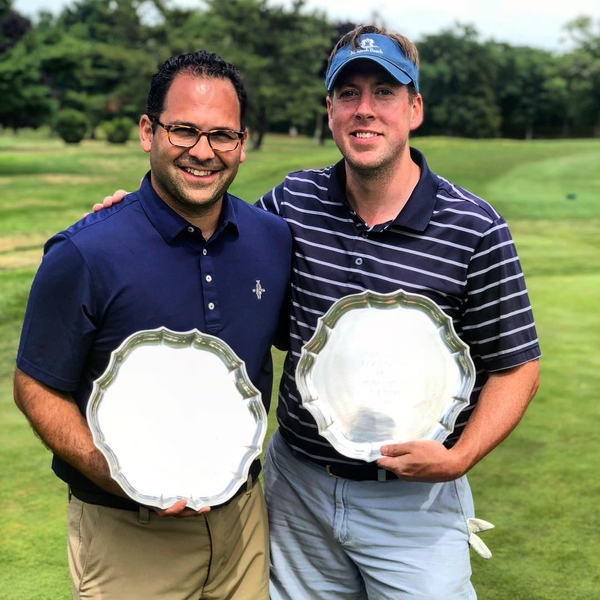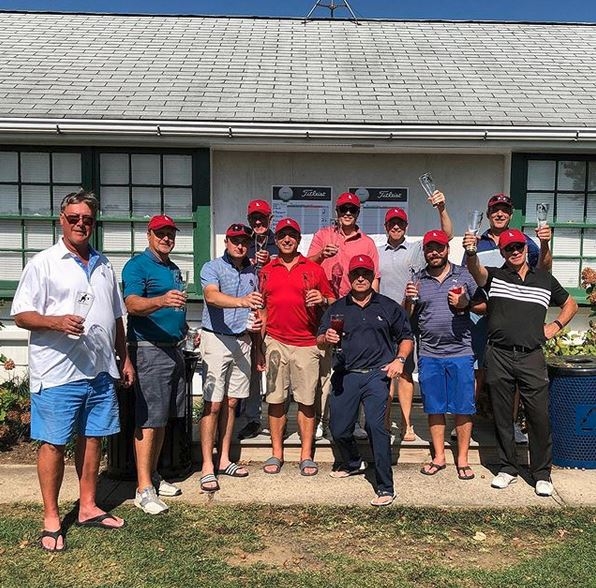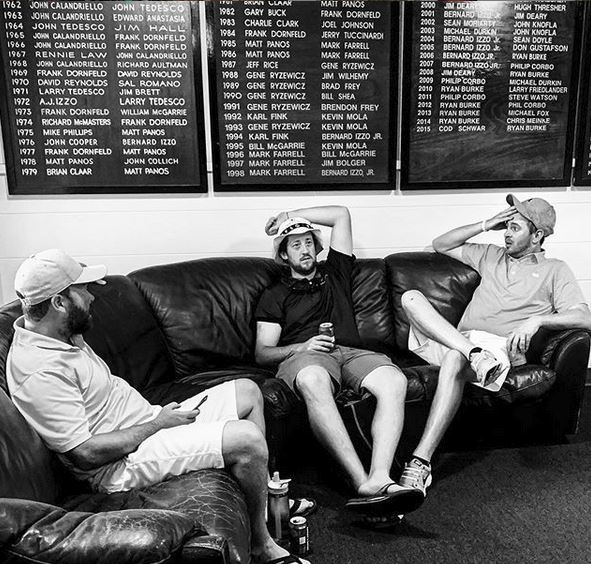 Looking to play more golf and have more fun in 2021? Then tee it up with us this year for a variety of tournaments and outings designed for your enjoyment. As an LMGA member you will get access to:
Weekend Tournaments at Preferred Times

Competition with Golfers of your skill level

Active GHIN Handicap

Great Camaraderie

Much More!